Make a Difference
Support A Child For All
A Child For All aims to take vulnerable children exposed to hunger, drugs, prostitution, robbery and criminal activities off the streets and give them a home with caring staff, food, health care, education and much more.
We want to see these children through an upbringing that will empower them to become self-sufficient, able to support their own families, and thrive as positive contributors to Mali's economic and social development.
Founded in 2008, ACFA is a nonprofit 501 (c) (3) organization.
(EIN/tax ID number: 26-2329486)
Become a sponsor
Donate Monthly
Your tax-deductible monthly contribution will provide ongoing support for our children's daily activities and empower them to achieve the future they deserve.
Please use AmazonSmile for all of your Amazon purchases. A portion of your purchase will go to support ACFA. Use EIN:
26-2329486 to find us!
If you are a federal employee, you can support ACFA through the Combined Federal Campaign program.
Our CFC donation code is: 47252
ACFA is working together with GlobalGiving to support our children in 2019. Click here to learn more about our GlobalGiving Campaign and join our effort!
$516 Nutritional food for one year.
$276 Clothing and toiletries for one year.
$450 Educational needs including school supplies and tuition for one year.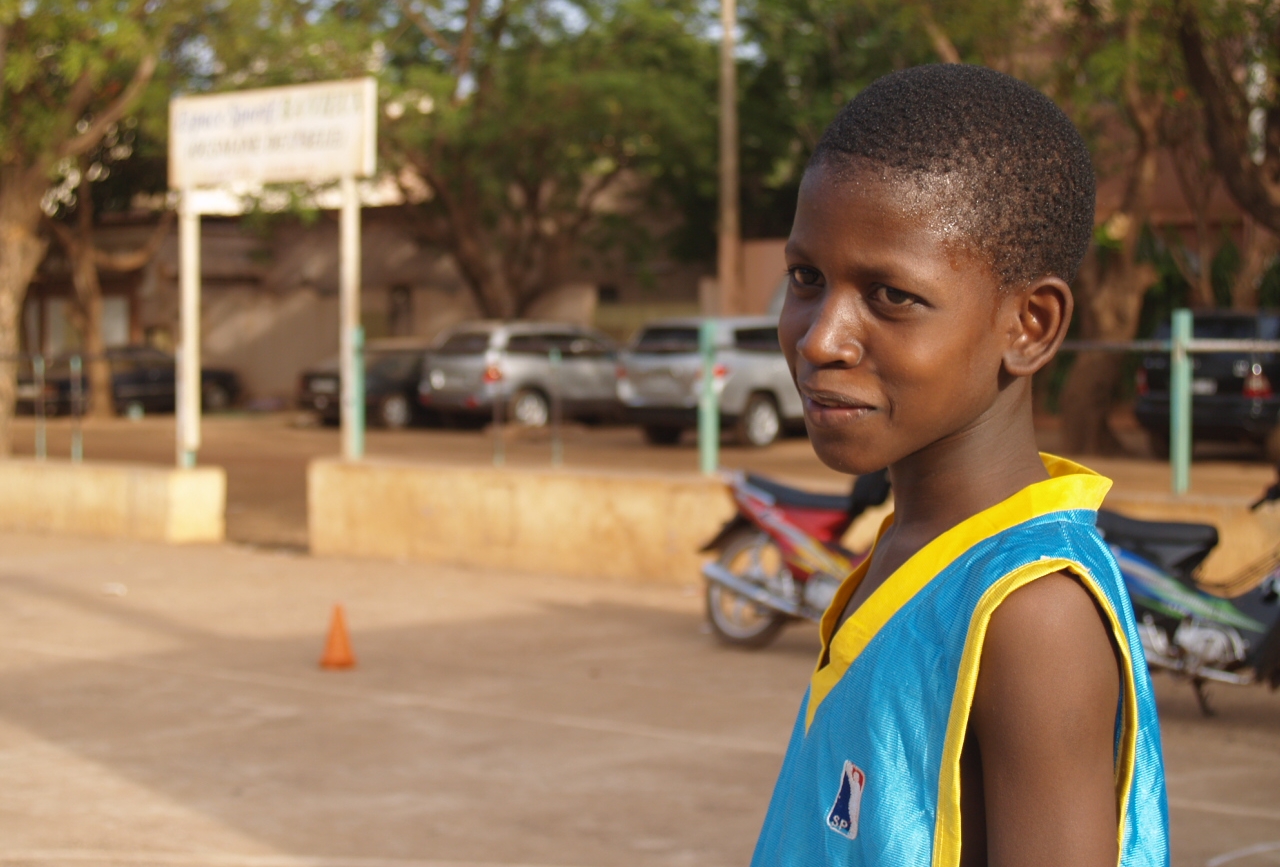 $72 Healthcare costs including doctor visits, vaccines, and medications for one year.
$77 Expenses for sports activities for one year.
$661 Caregivers' salaries for one year.
$900 Costs of maintaining home in Bamako for one year.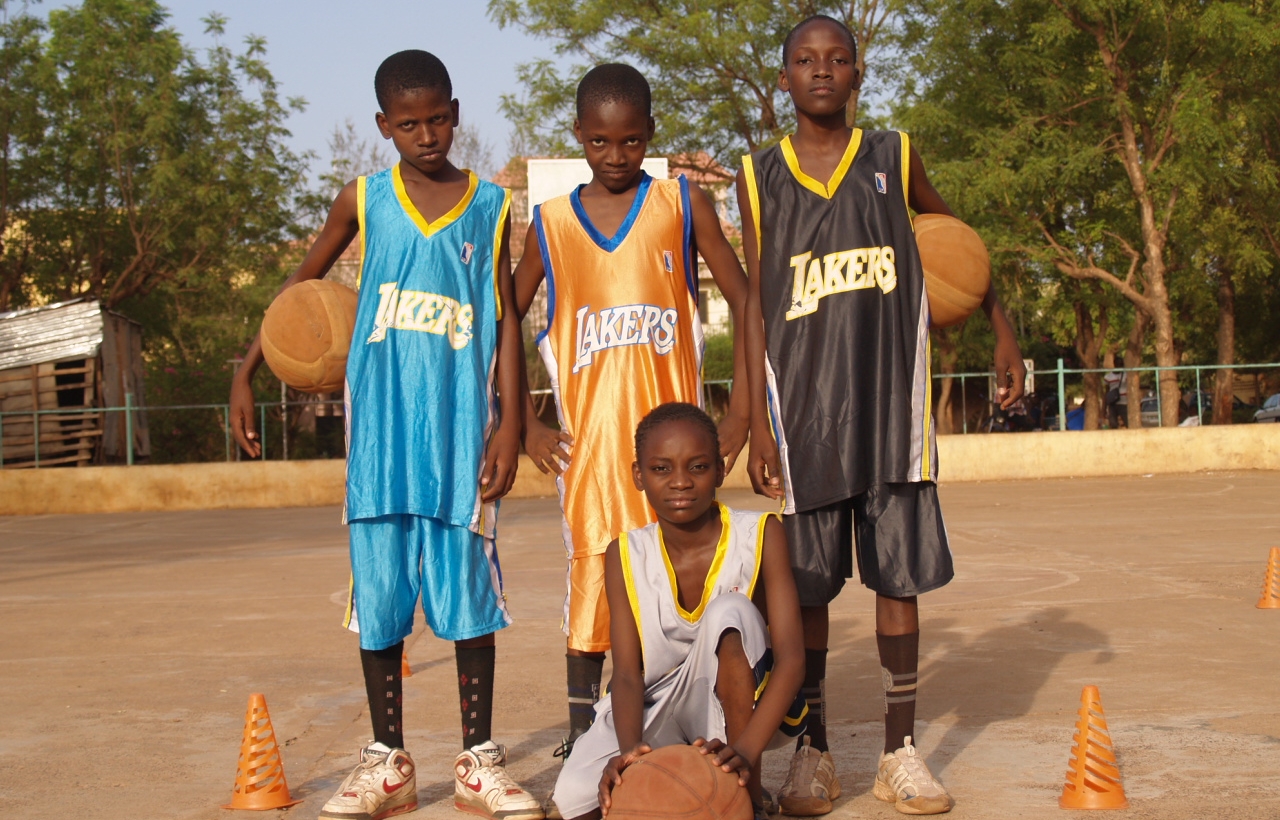 $144 Entertainment costs for one year including transportation.